Helping founders and teams of early-stage companies grow a healthy organization free of traditional power hierarchies.
What is the Scale Together Accelerator?
The Scale Together Accelerator is a comprehensive 10-month program designed to help early-stage companies build the foundational building blocks essential for fast, healthy growth. Our team of experts actively leans in to ensure your team doesn't getting bogged down. We help you be bold, brave and intentional in choosing ways of working that match your values and build a thriving business.
Entrepreneurs / Founders / CEOs and their teams

Early-stage companies looking to scale

Teams between 5 & 40 team members

Those innovating solutions related to the climate crisis, sustainability, regeneration or the UN Sustainable Development Goals
"The BASE team's ability to quickly step into a dynamic organization and have a positive impact on our people's productivity and satisfaction levels is remarkable."

Paul Bottero

Co-Founder & CEO, Inmotive Inc.
Reduce the chaos. Overcome the overwhelm.
Frustrated and burnt out?
"Being the single point of accountability and decision-making in this business is exhausting and stressful. I need others to step up and share this responsibility with me."
Ineffective team or poor business results?
"I am doing all I know how to, running this business to the best of my ability . . . and it's not going as well as it needs to. I need help."
A sense of urgency?
"The world urgently needs what our team has to offer. We need help moving faster so we can have a bigger impact."
Lacking joy?
"The way we've been working feels rotten. It is not fun, inspiring or meaningful. There must be a better way. I want to enjoy my work and feel fulfilled."
What to expect from the accelerator
Learning the 5C's of Scaling Together
Being a confident leader of a scaling business means choosing your preferred model… and we can help you and your team decide. Once you've chosen your model, we'll take you through the 5Cs of designing your future.
To successfully scale, you and your colleagues need clarity on a shared purpose, values, principles & aspirations as well as authority, structure & decision-making. Without these in place, people will waste time running in circles.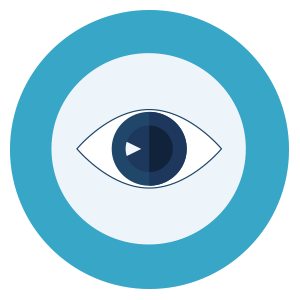 How transparent will your team be… internally? …externally? How will feedback loops work? Being clear and intentional with the flow of information through your organization keeps everything moving forward.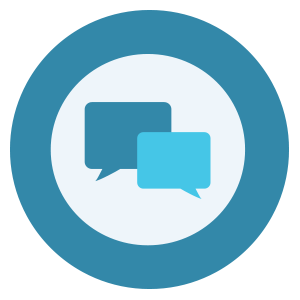 Without roles defined and agreements clarified, balls get dropped and accountabilities are unclear. Along the way, commitments get missed and mistakes made. Resolving these tensions and disagreements quickly is critical to scaling. Get this work done and out of the way so your team stays focused.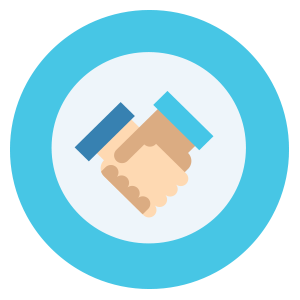 Cadence is like the heartbeat of your organization. What meetings will the team have and how will they be most effective? What other rituals help keep your team on track? Get more done in a day, a week and a month by being intentional.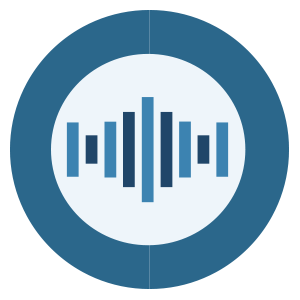 For most organizations successful scaling is all about the people. Who joins the team? How do they get up-to-speed quickly? When and how do people leave? Until these elements are clarified, your team will suffer from expensive mis-hires, below expected contributions and painful exits.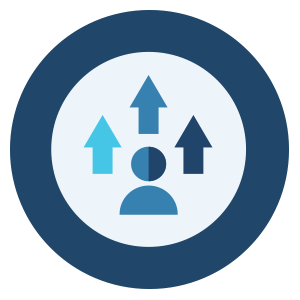 We specialize in progressive ways of working
At BASE, we specialize in working with teams that are aspiring to adopt progressive ways of working, be it:
Self-Management
Horizontal
Agile
Platform-Based
Teal
Holacratic
Purpose-Driven
Decentralized
Distributed
Self-Organizing
Flat
Organic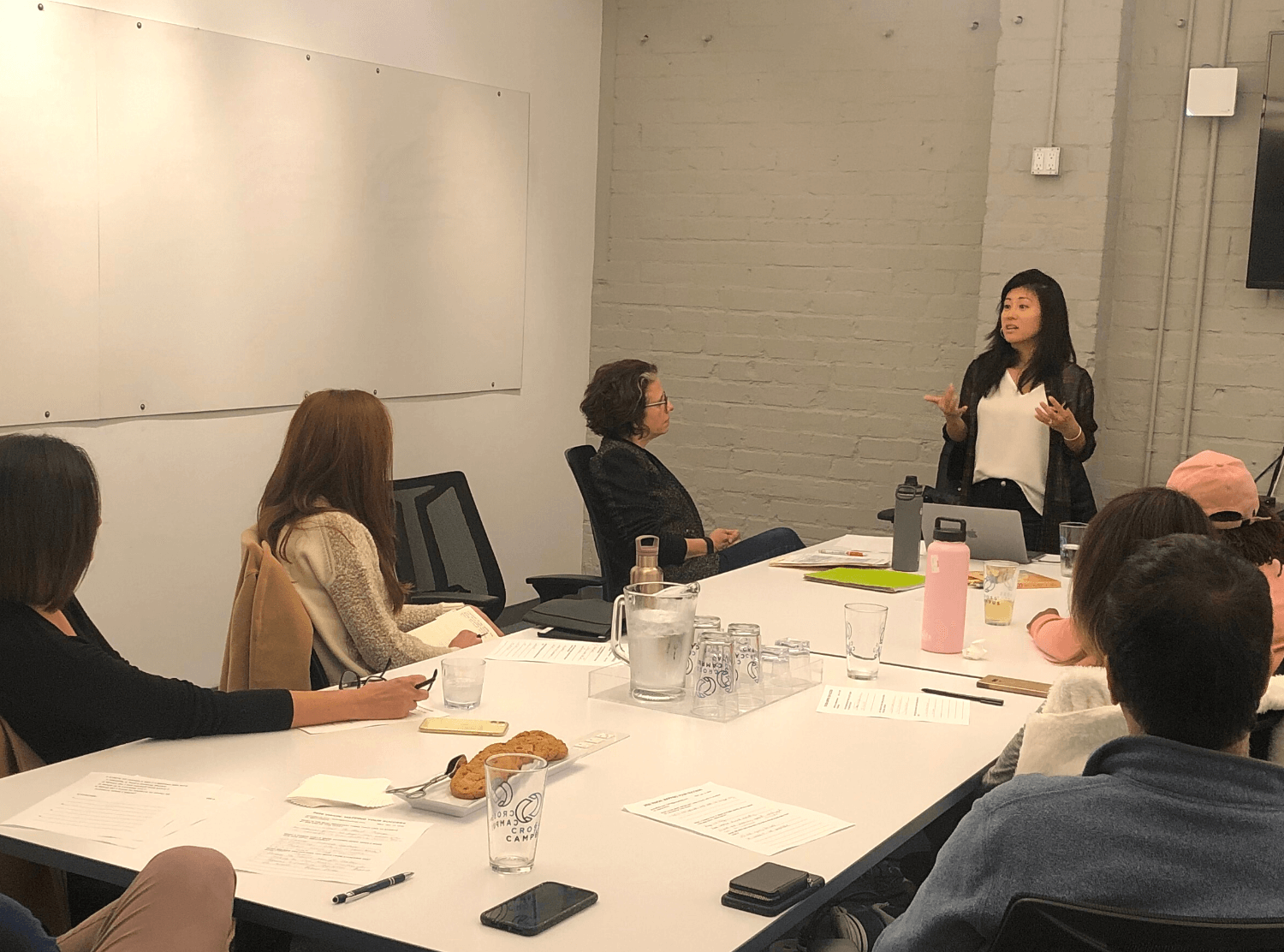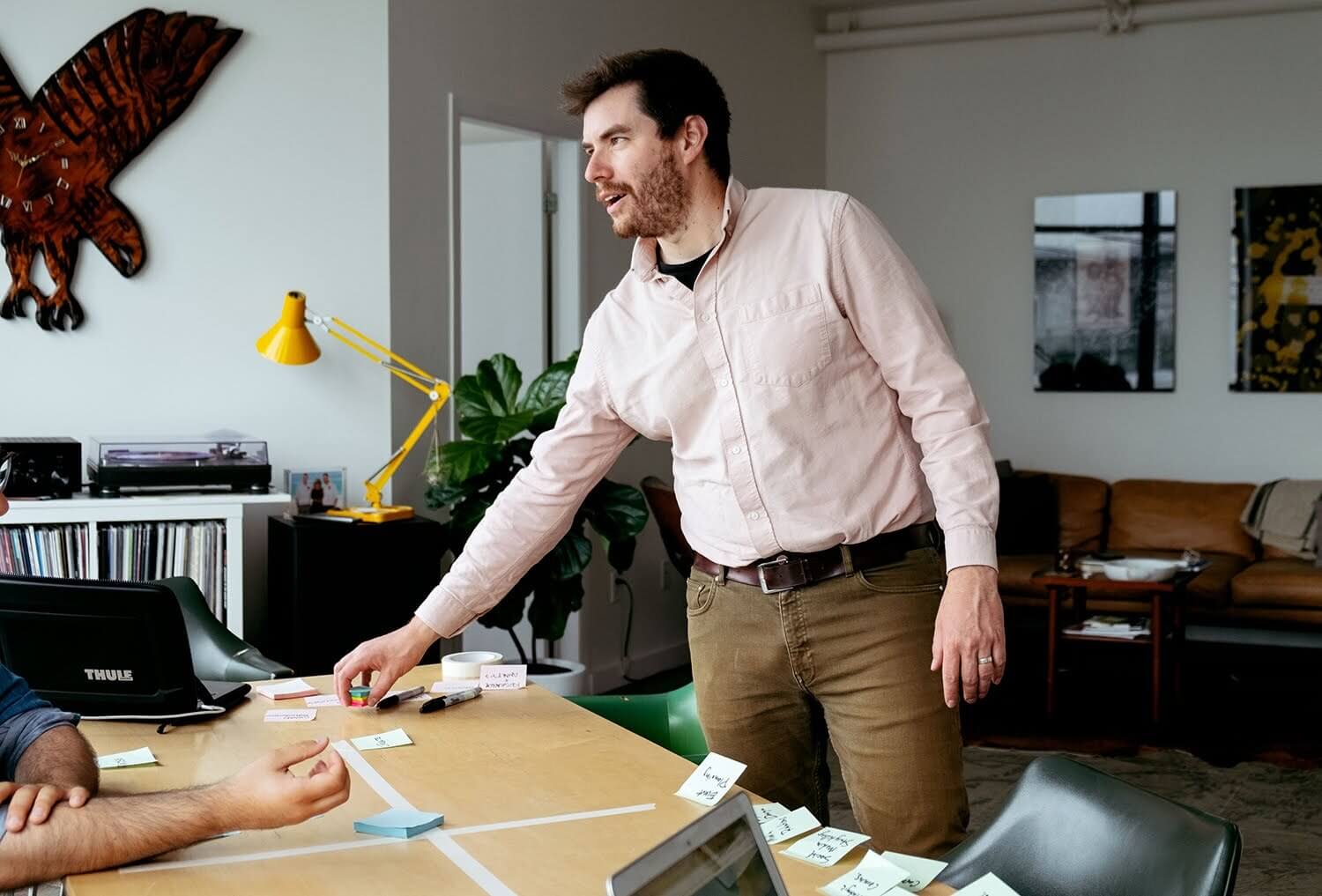 Why should BASE be your guide?
THE SCALE-UP EXPERTS
We work exclusively with Founder CEOs of companies and not-for- profit organizations between 5 & 40 people experiencing early-stage success and ready to scale.
HELPED 100+ LEADERS SCALE
We have worked directly with over 100 Founders, CEOs and Executive Directors, helping them become confident leaders of scaling organizations.
PUBLISHED GLOBAL AUTHORS
We have published two books and our team members are global experts in the emerging business paradigms necessary to thrive in today's world where everyone leads together.
LEADERSHIP COACHING & TEAM DEVELOPMENT
We specialize in working with the founders of businesses with revenues ranging from high 6- to low 8-figures. Our seasoned coaches work across our client's teams, boosting the performance of the entire business.
Discover your blind spots along with instant, actionable steps on how to improve. Answer 18 quick questions and we'll send you your personalized Scale Together score.
✓ It takes just 2 minutes

✓ It's completely free

✓ Receive customised results instantly