Meet The Team
We are a team of passionate, seasoned coaches, facilitators, designers, advisors and program leads here to help you and your team grow and prosper.
Core Team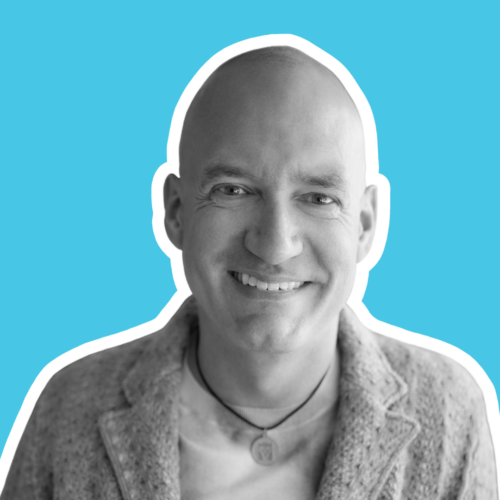 Brent is a performance coach helping leaders show up as their best selves within thriving, purpose-driven teams. His firsthand experience comes from founding and growing four companies, as well as serving on the leadership teams of three successful founder-led businesses. He helped those organizations scale their teams, grow revenues, launch new ventures, integrate acquisitions and expand globally.
Now, as the Scale Coach for Founder CEOs, Brent works with entrepreneurs and leaders who are growing the size and impact of their businesses to tackle local and global challenges. Brent is the lead coach at BASE and co-author of two books: Reinventing Scale-Ups: Radical Ideas for Growing Companies and Lead Together: The bold, brave and intentional path to scaling your business.
Brent holds an MBA from the Schulich School of Business, an MACP from Yorkville University and a B.Eng.Mgmt from McMaster University.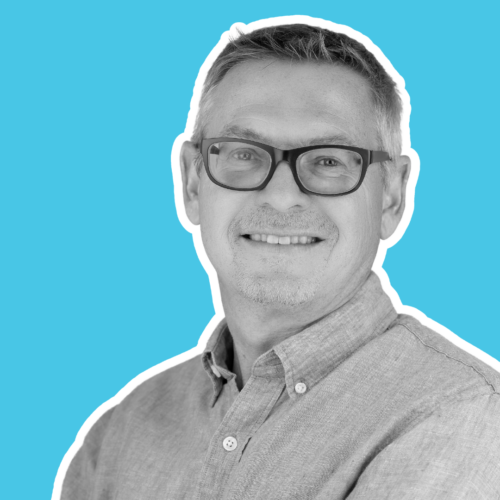 Rob works with BASE's clients to establish scalable operating philosophies and systems including introducing key practices and supporting teams in using them.
He spent over 25 years in small and large traditionally-run organizations working as a technology sales professional across North America and in Europe. As a result, he appreciates it's not easy to unlearn the traditional management practices that no longer serve scaling businesses. Rob now specializes in the more progressive self- managed ways of working having experienced the powerful and positive impact it has on individuals and teams.
Rob holds an MBA from McMaster University, and a B.A. from Western University. He's also received training in XCHANGE, Going Horizontal, Symbiotic Enterprises, Holacracy and Liberating Structures.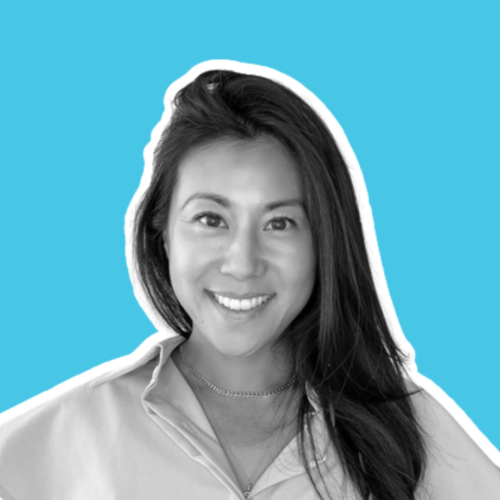 Jennifer's career in the fashion industry lasted 15 years, during which she managed sales teams and wholesale distribution for global apparel companies in North America. She then left the corporate world to create an up-cycled and recycled leather accessories line made ethically and sustainably with Fair Trade partners, which was carried in over 100 retailers across North America, and e-commerce internationally. In 2018, she sold the business to focus on her coaching venture helping entrepreneurs and executives with mindset, performance and leadership development.
Jennifer is a Certified Professional Coach (CPC), globally accredited by the International Coaching Federation (ICF). Recently, her focus and expertise has been supporting and guiding purpose-driven leaders in their communication, development with improved team health, and becoming more influential and effective in leading their dynamic and high-performing teams. Jennifer supports progressive organizations with overcoming their team dysfunctions and helps to facilitate constructive feedback for increased trust amongst team members. With trust as the foundation, it allows commitment, accountability, and ultimately, results for the whole organization. With Jennifer's variety of disciplines in techniques and training, she empowers people to engage and cultivate lasting growth and fulfillment, both in their professional and personal lives.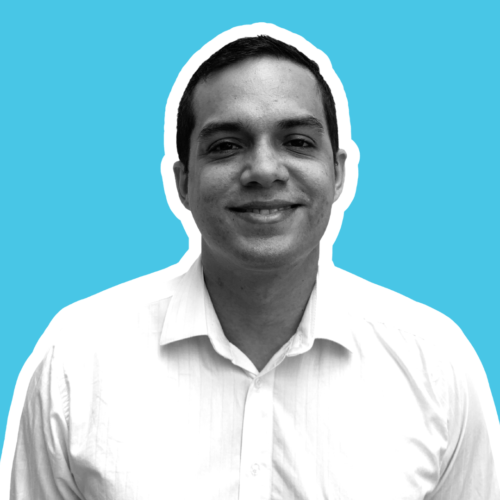 With a strong desire to be of service, Daniel's focus is on maximizing efficiency and effectiveness.He supports all of us, clients and BASE team members alike. If a conversation or meeting is scheduled, it's likely Daniel who's made it happen. Daniel is passionate about entrepreneurship, leadership and technology.
Prior to joining BASE his experience included roles in sales, digital marketing and technology consulting. Daniel studied Communication & Journalism at Autónoma del Caribe University, in Barranquilla, Colombia.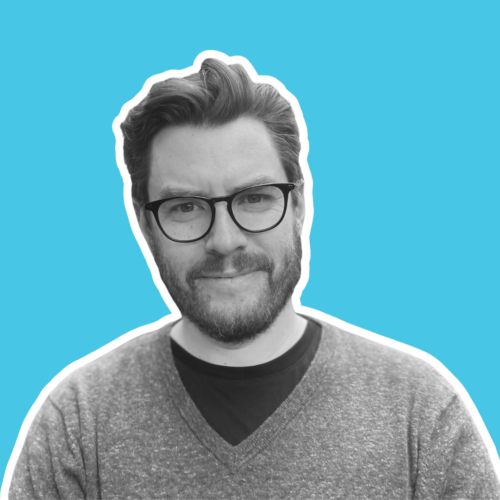 An open-hearted disruptor, Stefan loves to include and unleash everyone. He has over 15 years of experience facilitating groups in varied settings, across all sectors, in self-managed teams, and in community. His training, coaching and consulting focuses on organizational development, social design and digital facilitation. His work is driven by a foundational belief in the capacity of humans to co-develop in the face of complexity.
He's also a father of two young ones with a penchant for Minecreaft and comic books. Stefan holds an MA from Arcadia University and a BA from the University of Victoria – both with a focus in political theory.
Extended Team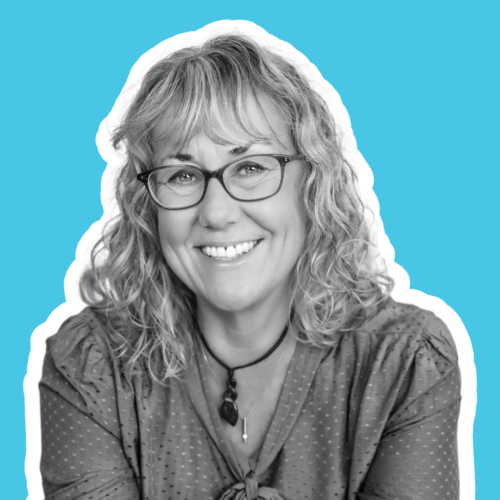 Susan is a catalyst and convener who believes that awareness and discernment can unblock drains and move mountains. With thirty-five-plus years in business – spanning global multinationals, start-ups and schools – Susan believes in getting real about what's happening and naming it – because when we name it, we create the choice to change it. Her work includes standing shoulder to shoulder with leaders and organizations on their transformational journeys.
She is an educator, coach, facilitator, writer and collective entrepreneur. Susan co-authored Reinventing Scale-Ups: Radical Ideas for Growing Companies and Lead Together: The bold, brave and intentional path to scaling your business.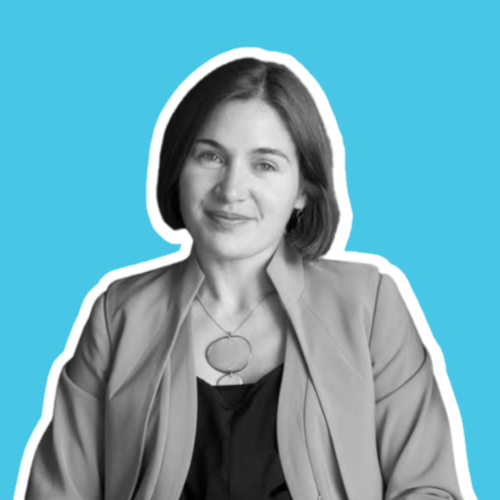 A seasoned executive coach with 10 years of practice internationally, Maud loves to be a developmental companion to conscious leaders who wish to multiply their impact through how they show up as much as through what they do. She supports self-management in scaling-up contexts. In her one-on-one and team coaching with founder CEOs and their leadership teams, she fosters whole-person (Integral) development–head, heart and gut–that creates deep and long-lasting results through powerful perspective-taking and tailor-made daily practices.
Maud is an Integral Master Coach™, master somatic and adult development coach, Leadership Circle Coach (leaders and teams), Holacracy Coach, and trainer of leadership coaches internationally. She holds an MPA from Sciences Po in Paris, France.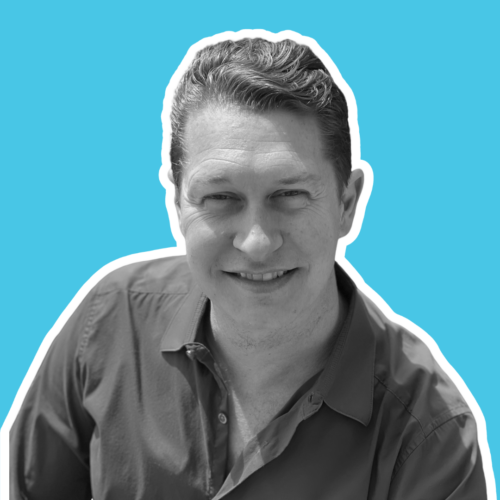 Travis is a facilitator, coach and trainer working with BASE clients. He introduces tools that help dynamic leadership grow and expand in organizations. In his work with clients, Travis specializes in team and interpersonal dynamics and helping groups be greater than the sum of their parts. Travis started his career in engineering and has worked in sales, marketing, operations, software development and people operations, and has supported and led teams in several of those areas.
He also works at the Stanford Graduate School of Business facilitating a class on interpersonal communication.
Travis co-authored Reinventing Scale-Ups: Radical Ideas for Growing Companies and Lead Together: The bold, brave and intentional path to scaling your business.
Advisors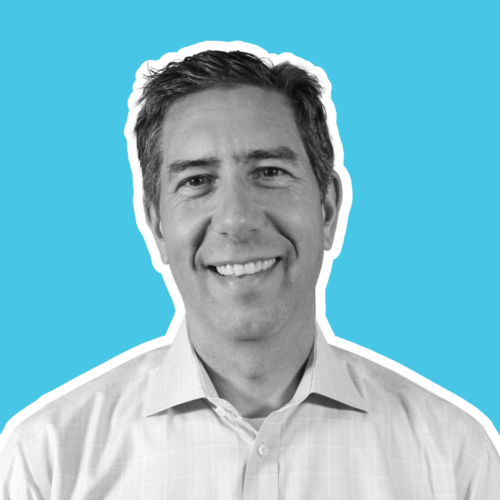 Ron has spent his career bringing his financial and strategic expertise to founder-led 
organizations, guiding them through stages of high-growth. For the past 15 years he's been focused on the renewables and cleantech industry acting as CFO, COO and CEO for a variety of companies including Bullfrog Power, one of Canada's original B Corporations and ESG innovators. He's experienced in fundraising, M&A activity and overall strategy development.
While not at work Ron's spending time with his wife and three adult boys enjoying nature on foot, bike or ski.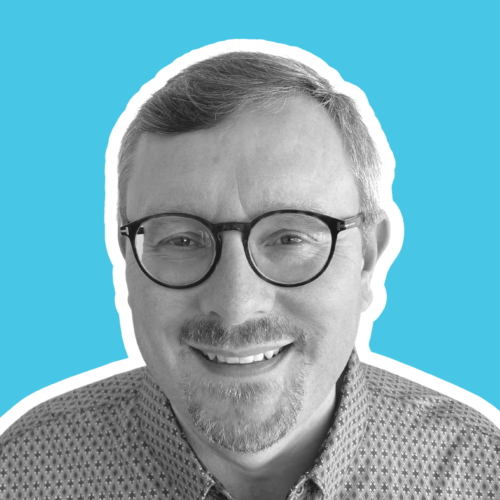 David has over 35 years of working in leadership roles in Public Accounting, Banking and Leasing, Investor Relations, Manufacturing, Technology and Private Equity/Family Office investing. As a seasoned technology executive since 2019, he has raised over $300 million from over 20 of the world's most renowned investors in Toronto, Montreal, Boston, New York, London, San Francisco and Menlo Park. In addition to his success in raising capital, he has led successful exits totalling over $1.6 billion.
David currently teaches "Entrepreneurial Finance for Technology-based Enterprise" in the University of Waterloo's Master of Business, Entrepreneurship and Technology Program. He also sits on numerous Boards and advises growth companies at all stages on raising capital, scaling teams and successful exit strategies.
David is a graduate of the University of Prince Edward Island and is a Chartered Professional Accountant.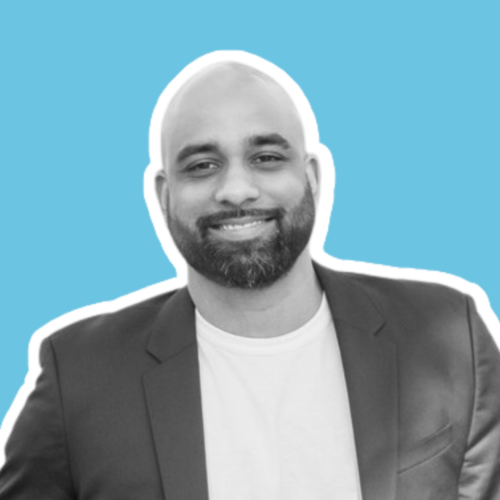 Nadir Ebrahim is the Chief Product Officer for Kazoo + WorkTango. He is passionate about helping organizations put their people first and building equitable workplaces. He's spent the last 17 years building HR technology and advisory companies that enable organizations to improve their employee experiences. Nadir was on the founding team at Achievers where he spent 10 years in various leadership roles prior to co-founding WorkTango in 2016.
He's also an avid basketball player and fan, cyclist, and loves spending vacations out in nature.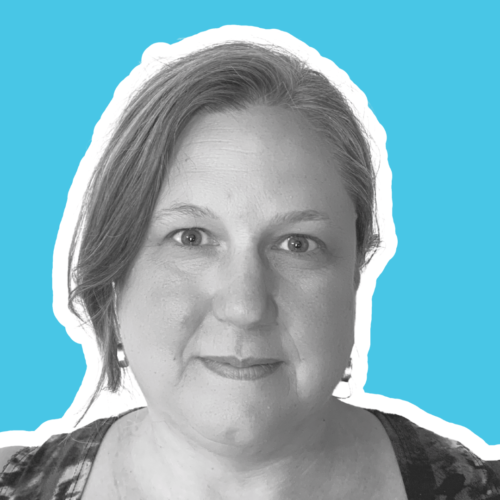 For over 20 years Jennifer has been focused on how business can be an instrument to create a kind, just and sustainable world. Jennifer worked in micro-credit in Northern Ghana, with women entrepreneurs in Ottawa and as part of a worker-owned business that pioneered Fair Trade in Canada.

Over the past 7-year Jennifer has worked as a trusted consultant for ESOP Builders, helping companies design and implement Employee Share Ownership Plans that suit each company's unique needs and culture.

Jennifer is a trusted advisor to companies that have sustainability in their DNA and co-owns an organic and local home delivery business in Ottawa focussed on local and sustainable options.

She is the mother of 4 children who keep her focused on why creating a more sustainable future is so important.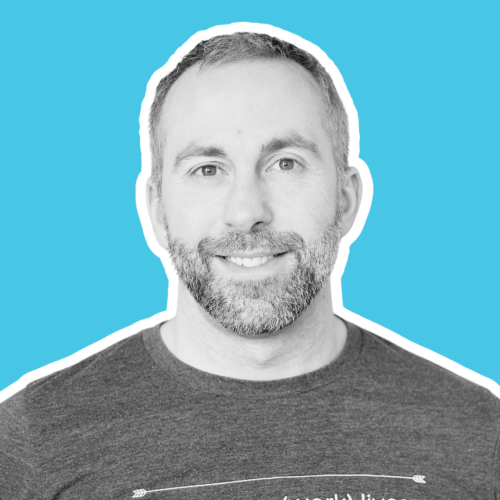 Rob is the Chief Engagement Officer at WorkTango and has spent the last 17 years consulting companies on building phenomenal employee experiences while building HR technology and advisory companies. He is the Canadian Chairperson for The Enterprise Engagement Alliance, with a mandate to lead and help educate corporate, government and not-for-profit management on a formal process for implementing engagement across the enterprise
community.  He is active in the Engage for Success movement, focused on raising the profile of the impact of employee engagement on employee and business success and was named one of the 100 Top Global Employee Engagement Influencers in 2020.
He is an avid hockey and volleyball player and traveler, played guitar in a metal band, and collects loyalty points for everything and anything!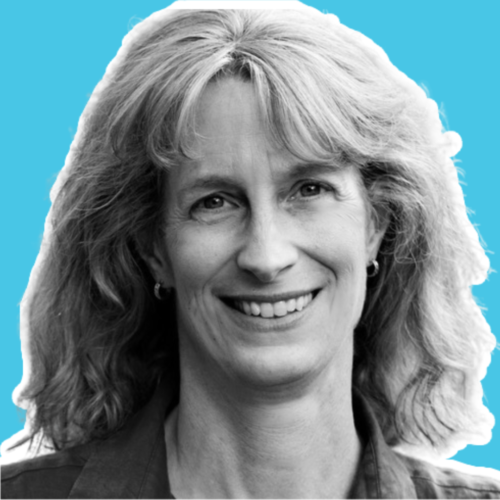 Alison has worked with entrepreneurs, government organizations and nonprofits on strategic tools for growth. She provides emerging companies with the market research they need to make growth decisions. She is familiar with government grants for technology ventures, such as the US-based SBIR and STTR programs. She also supports companies in their strategy design and execution processes, adapting tools from human-centered design and lean startup. She currently co-facilitates tech venture accelerators for early-stage businesses through the Small Business Development Center in Colorado and leads strategy sessions for social impact businesses. Her focus is on organizations doing environmental, cleantech, or climate change work.
Alison has a master's degree in economics from Stanford University. In her free time, she can be found hiking, biking, or trying to keep track of her teenagers.