Our Values
"Values are like fingerprints. Nobody's are the same, but you leave them all over everything you do."
– Elvis Presley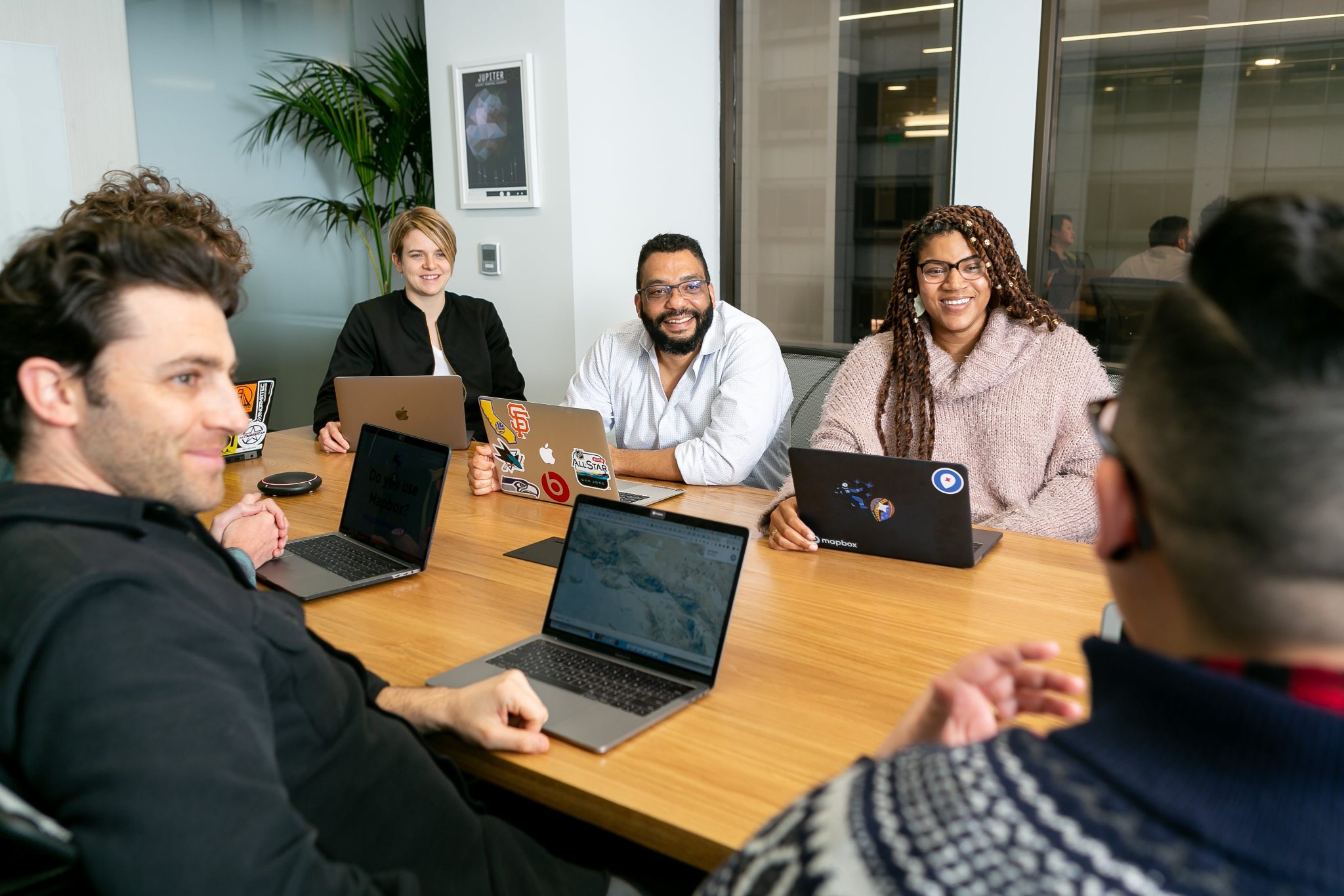 Values that shape everything we do.
Having clear and aligned core values helps us ensure our clients receive the same experience when working with anyone on our team. Our core values support our purpose, shape our culture and guide the work we do. Every decision we make is aligned with these four values.
Be of service and when in doubt, over-deliver. We're helping our clients blaze a trail to a sustainable future.
Be worthy of trust. It is the foundation of everything we do.
Know and stay focused on our client's bold aspiration and our purpose – it's easy to get distracted.
Be a model of leading together: Prototype, play, experiment, work out loud, seek advice and more.